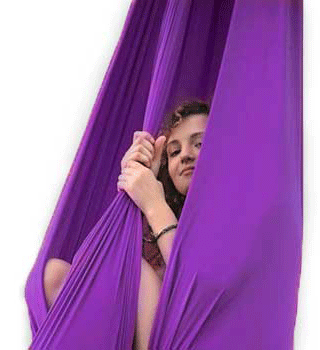 Ascend Flow Arts is a fitness and training studio in Delaware dedicated to the movement arts. While our focus is aerial training we also offer various ground based classes.
Our current offerings include aerial silks, static trapeze, lyra, and hoop dance as well as conditioning and stretch classes. Ascend strives to bring these unique art forms to the community in a safe and affordable way.  We aim to provide a skill center where various instructors can come together and share their specialized knowledge. Ascend classes are a great way to get in shape and the perfect next step for someone who has a background in dance or gymnastics. We are hoping to expand our class offerings as we grow to include acrobatic yoga, aerial yoga, pole, martial arts, and more.
Ascend seeks to provide much-needed resources and a supportive community to our students. New students can register here to join our classes. We are always happy to hear from you so don't hesitate to contact us with any questions or concerns.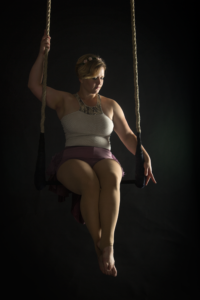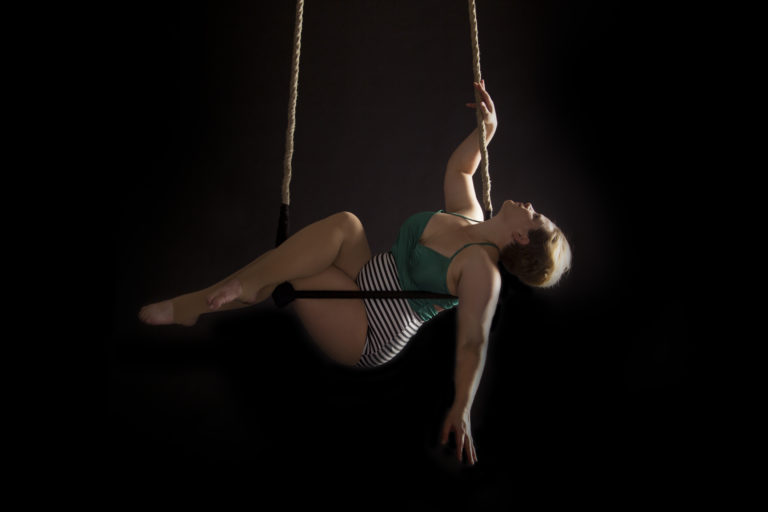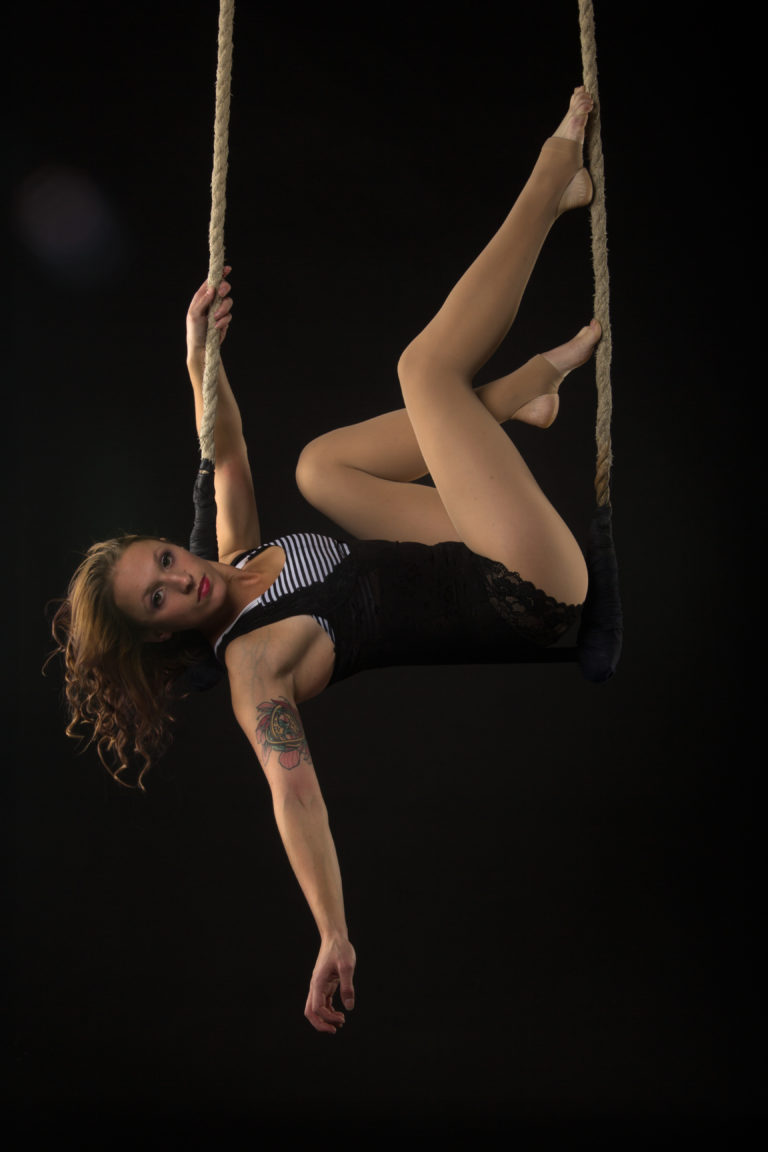 Something is wrong. Response takes too long or there is JS error. Press Ctrl+Shift+J or Cmd+Shift+J on a Mac.